WORKING WITH NATURE
Sustainable Substrates & Potting Mixes for a Changing Agricultural Climate
I would expect that over the next 5 to 10 years, berry planting and growing will be over 80% grown from substrate materials and not from in-ground soil. The Veritas substrate is the best substrate that I have seen to
replace peat/coir.
Dean Moules
Berry Grower & Substrate systems expert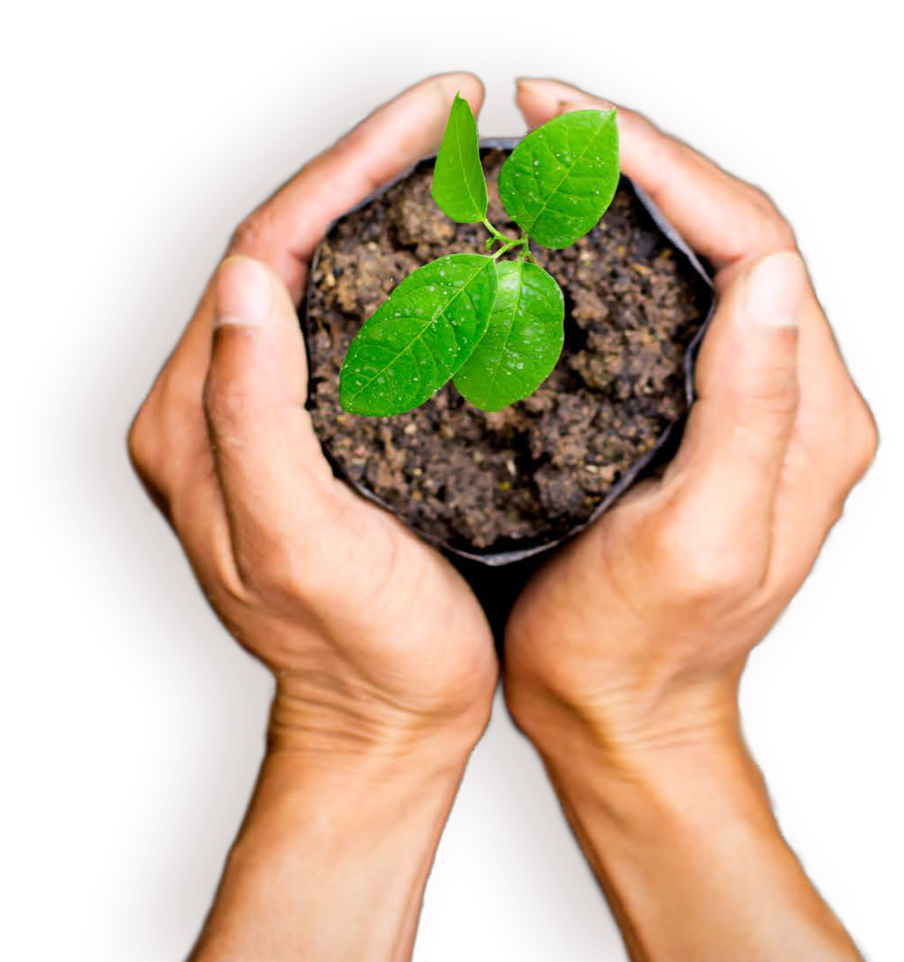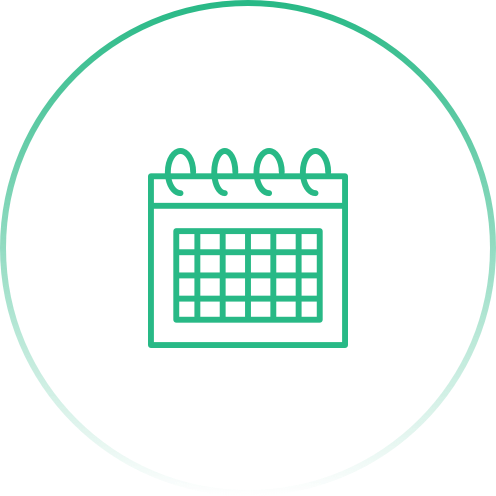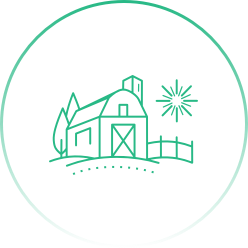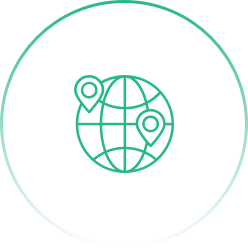 Offerings
Through years of research and development, Veritas has created substrate blends with the environment and the grower in mind. We've taken all our research and created ready-to-use substrate blends to optimize the plant's performance, without compromising our global footprint. Veritas' goal is to work with nature and we're doing just that.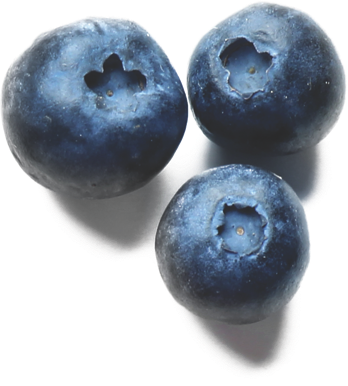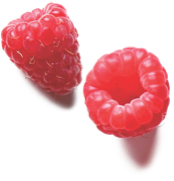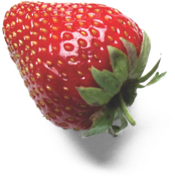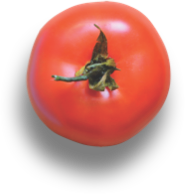 Vegetable & Specialty Crops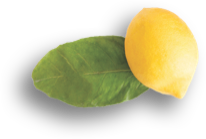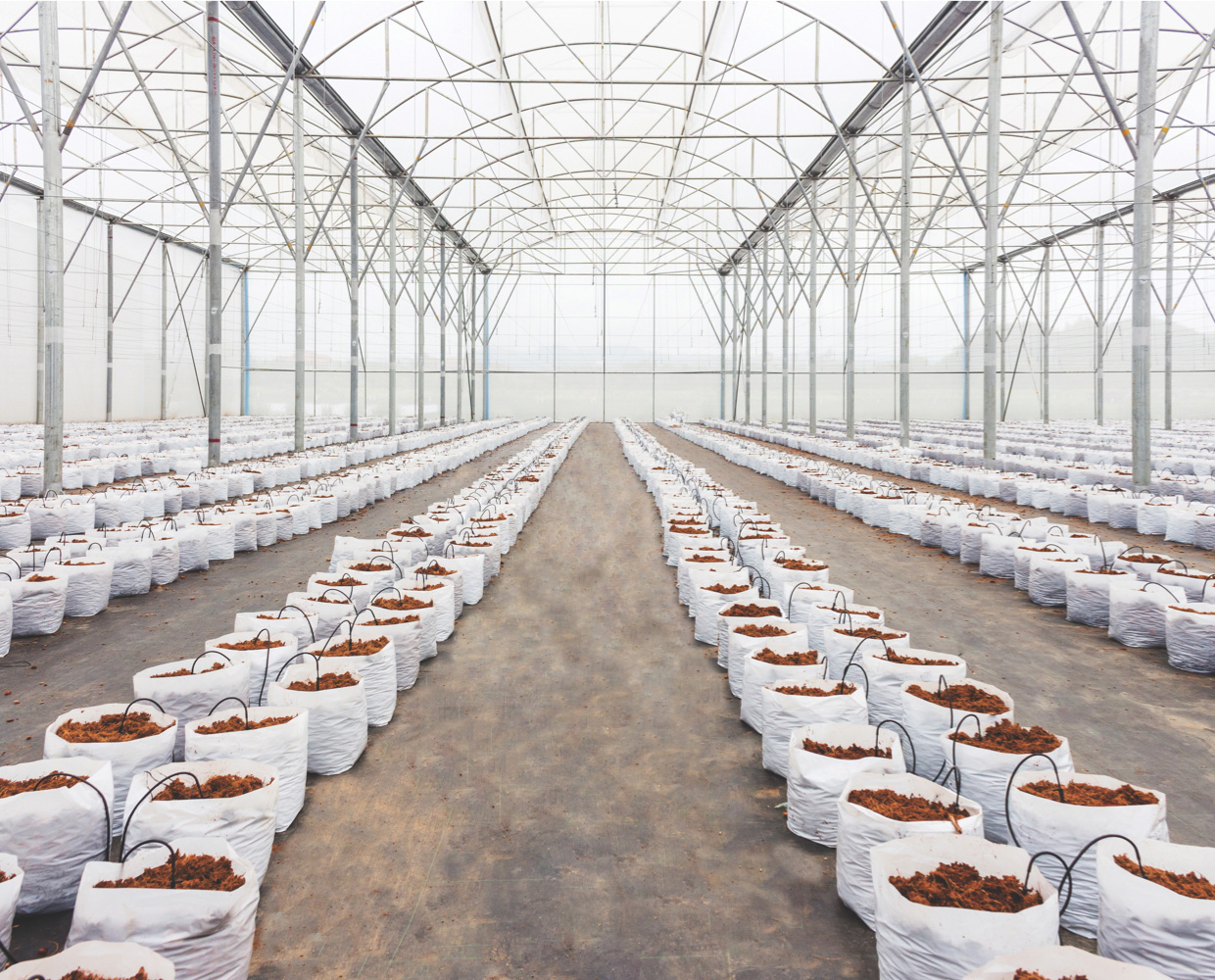 Veritas Substrates was formed with the goal of finding and manufacturing sustainable alternative forms of plant growth media.
Key Differentiators
Veritas is a leading global supplier of sustainable substrates.
With over 40 years-experience in production agriculture, we understand the key issues with production and how to solve them.
Veritas' background also focuses on berry crops, with over 40 years of experience in berry research and innovation.
Veritas has developed and patented new substrates derived from waste products of other industries.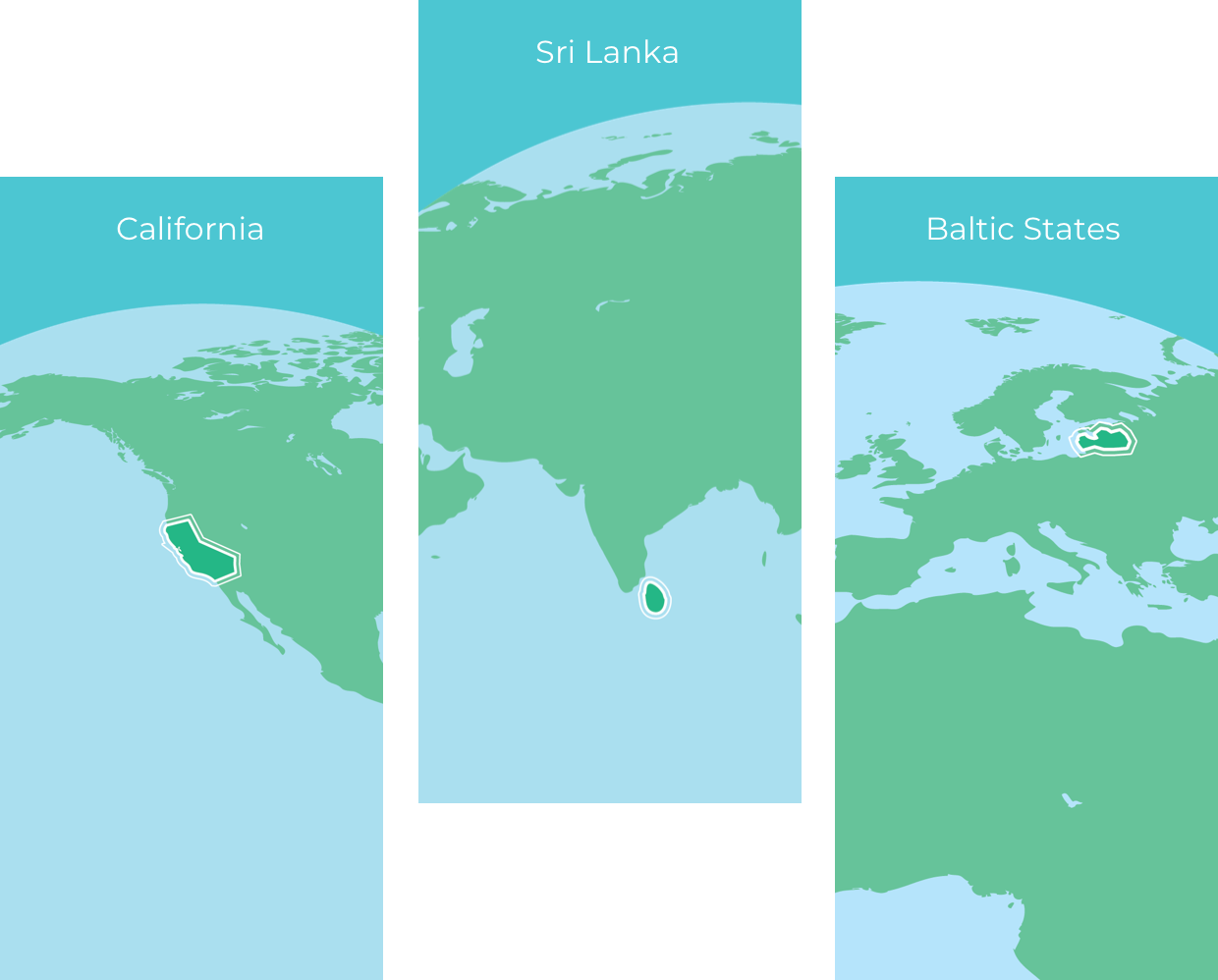 Raw Materials
Veritas Substrates is partnered with quality coco coir manufacturers in Sri Lanka, to ensure consistent annual supply of high-quality products.
Veritas is also partnering with global almond growers/processors to ensure it has sufficient almond byproducts for its proprietary blended substrates.
Veritas is committed to sourcing sustainably harvested peat through partnerships with forward thinking companies.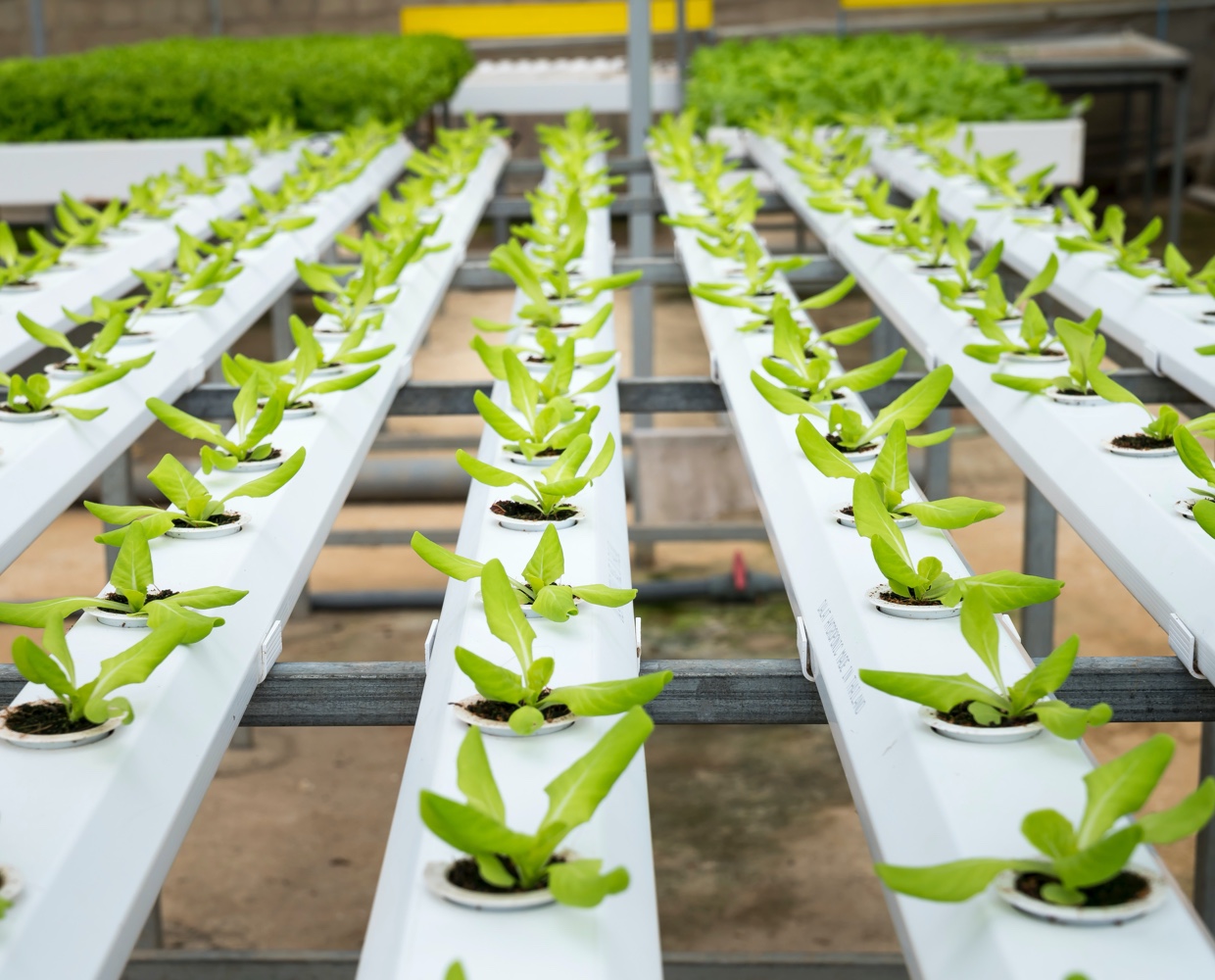 R&D
Veritas Substrates is committed to pushing the envelope when it comes to producing the highest- quality substrates available. By committing resources to furthering our substrate expertise, we are able to conduct some of the highest-level substrate research projects in the world.
Veritas is committed to making significant investments in R&D to ensure we are not only producing the highest-quality product available, but also helping growers optimize the performance of their substrates.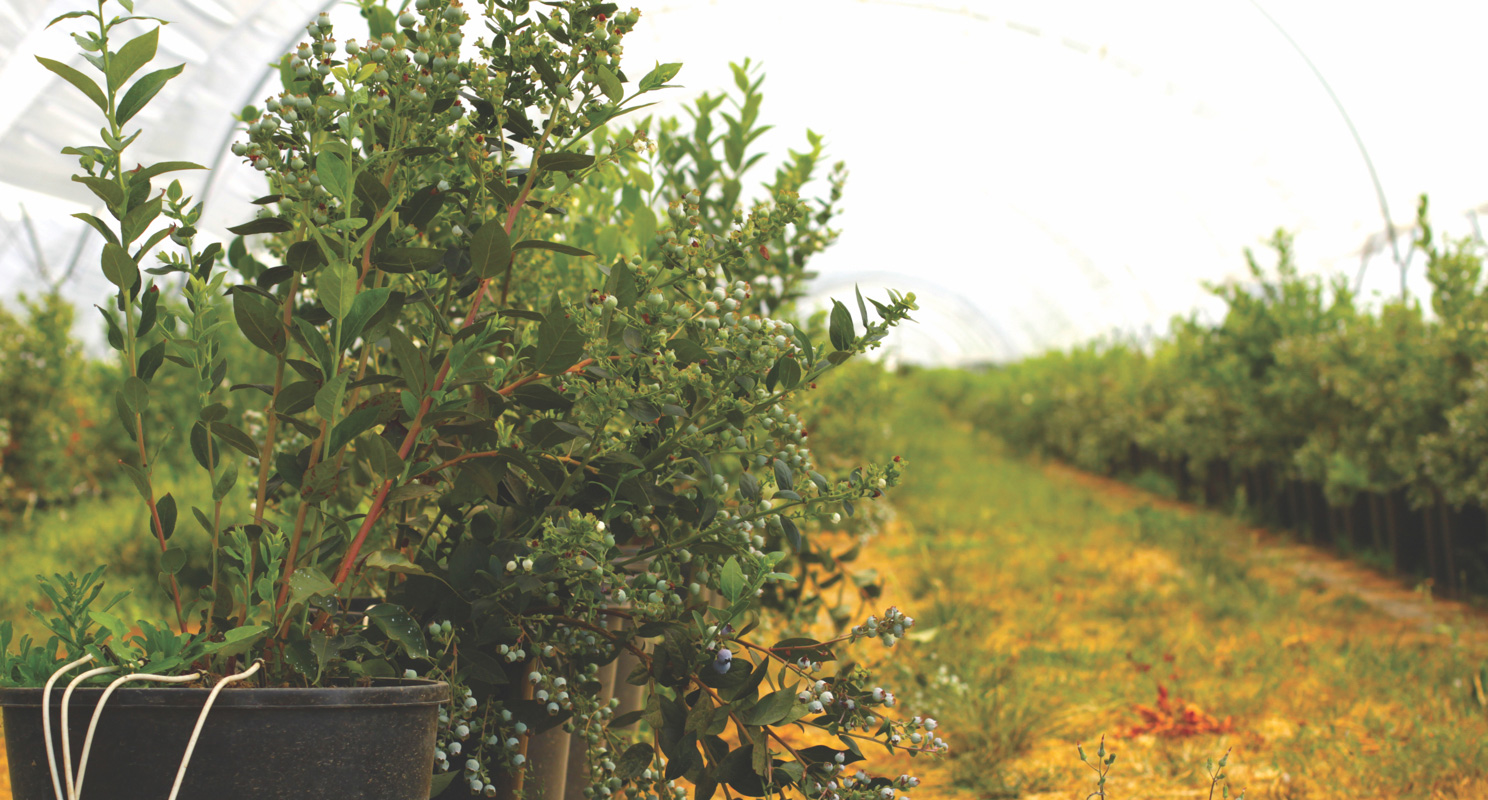 Blueberry
Veritas Substrates delivers the highest quality blueberry substrate in the world. Whether you need substrate to fill pots or ready-to-plant bags, our substrate will optimize your production and ensure a healthy crop for years to come.

Perfected water-to-air ratio

High quality polyethylene bag with UV protection (up to 5 years)

Installation time is optimized

Saving you significant time and money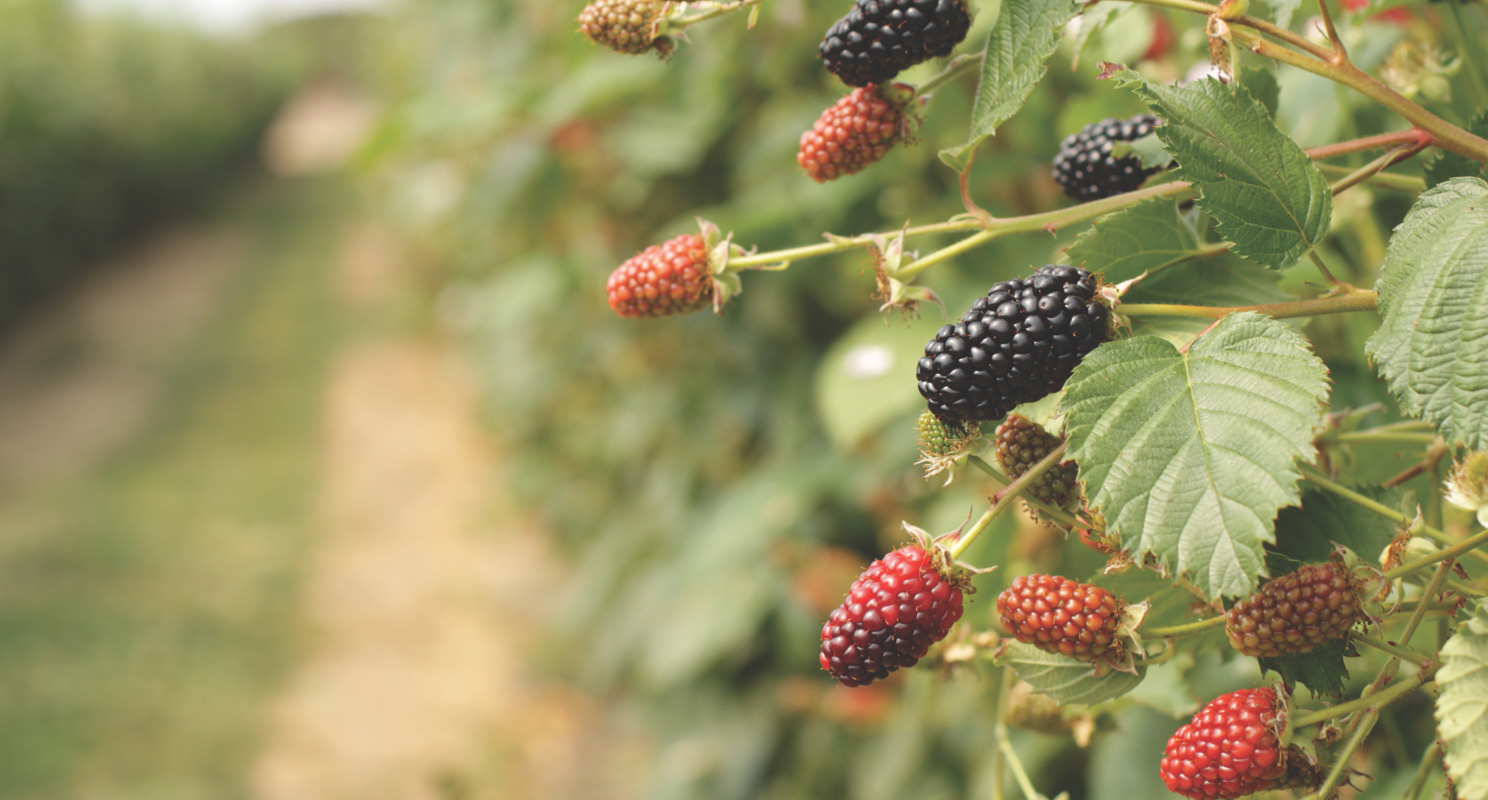 CaneBerry
Raspberry and blackberry substrates require a specific approach to understanding water-holding capacity and drainage. With smaller pots, more importance lies in how the substrate is watered and grown, to ensure the substrate is optimized and the plants are not stressed. Such stress can lead to premature fruiting and other issues. Veritas Substrates offers high-quality caneberry substrates for all production situations.

Perfected water to air ratio

Optimized for long-term container production

Product options for all your needs

Which vary based on production techniques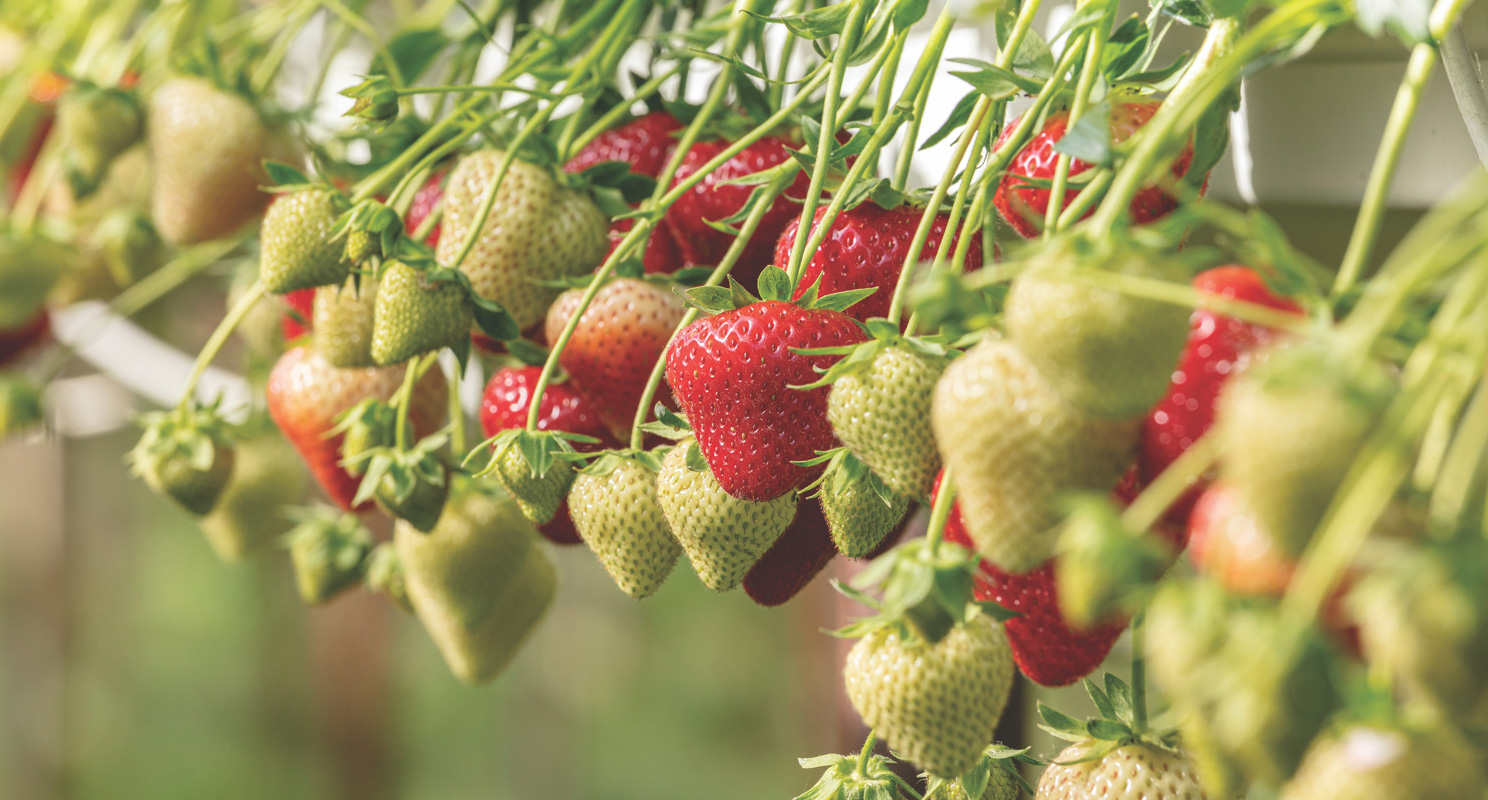 Strawberry
Strawberry substrates are a part of Veritas Substrates' DNA. With over 40 years of experience working with small fruits, it all started with strawberries. Veritas understands the needs of strawberry plants and what it takes to optimize a plant's performance, based on its environmental conditions. Our strawberry grow bags are thoroughly processed to ensure the highest-quality product.

Perfected water to air ratio

High quality polyethylene bag with UV protection

Consistent blend for quality root development

Thoroughly processed for highest quality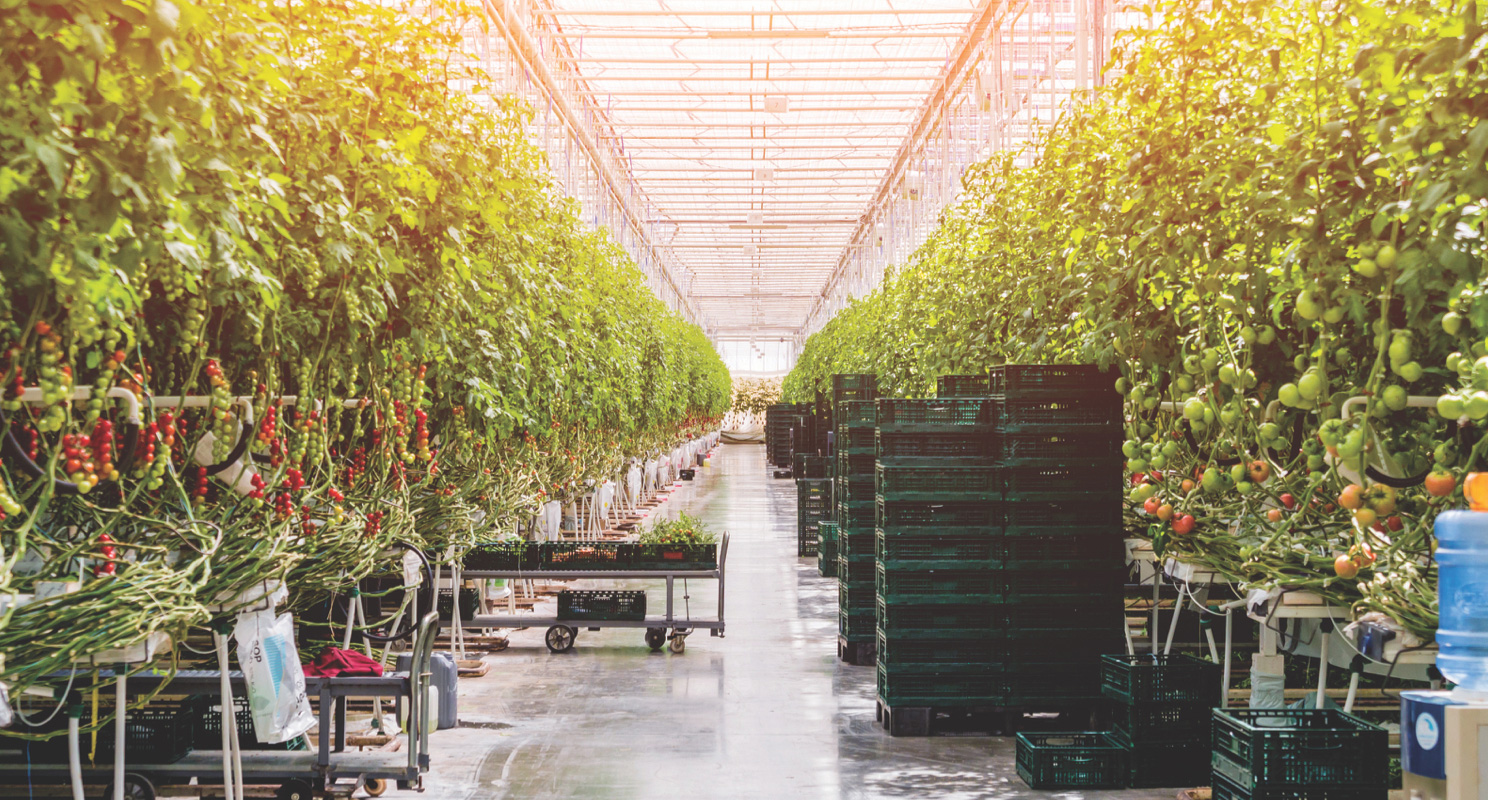 Vegetable & Specialty Crops
As vegetable and other crop production continues to expand its footprint in greenhouse and screenhouse production, it is vital to understand how a substrate affects production. Veritas Substrates has perfected the coir grow bags for indoor cultivation that will optimize crops.
Crops – Tomatoes, Cucumbers, Peppers, Flowers, Others

Perfected water to air ratio

High quality polyethylene bag with UV protection

Consistent blend for quality root development

Thoroughly processed for highest quality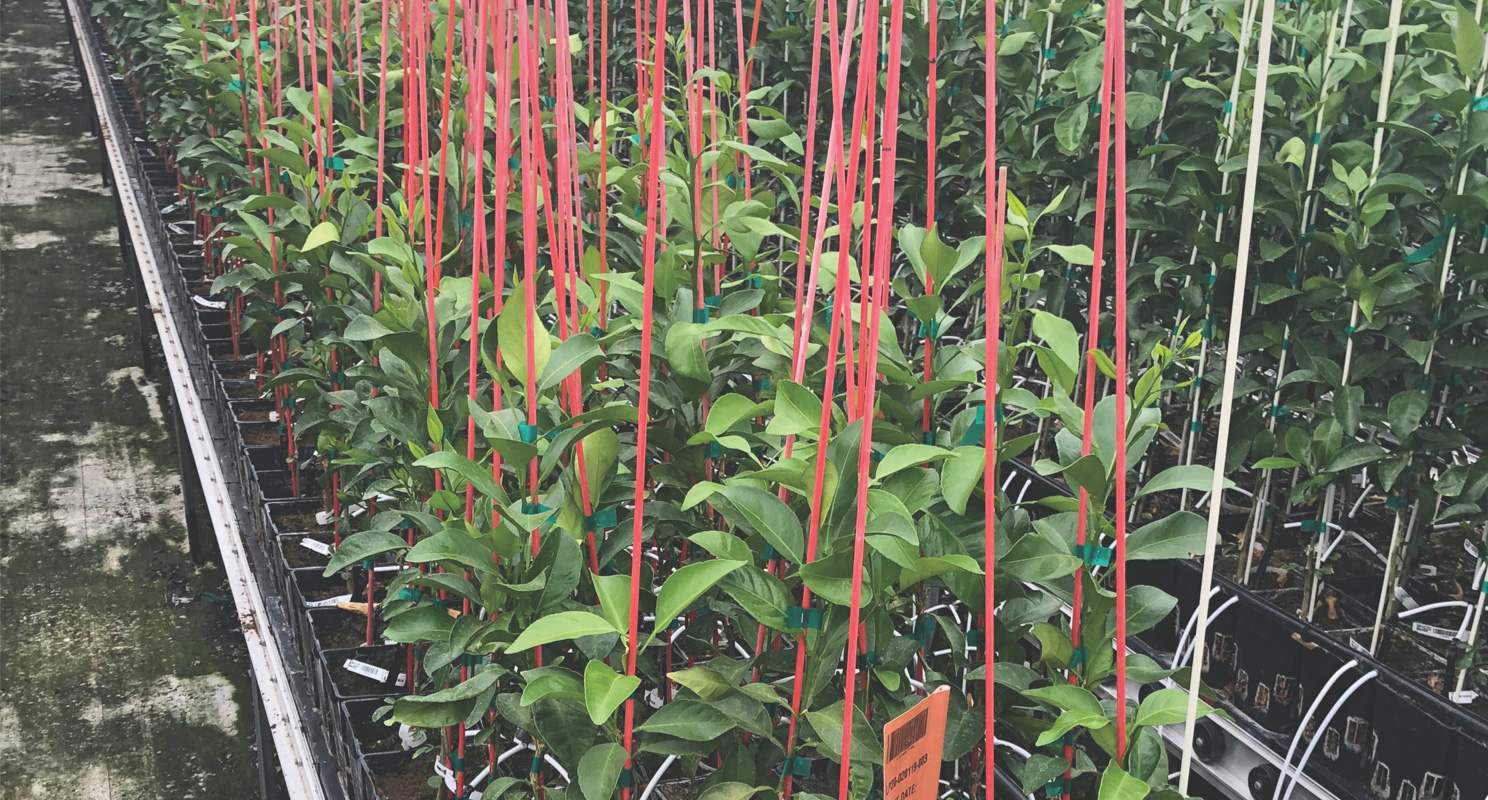 Tree & Vine Nursery
In spending significant time learning to better understand the tree and vine nursery needs, Veritas Substrates is confident our substrate will provide the best results. Through eliminating the ultra-fine particle size in our blend, our substrate allows you to water and fertilize trees and vines at normal rates, even when the weather cools. This ensures a nursery is able to turn over its trees at a steady pace all year long, maximizing its production facility's capacity.

Perfected water to air ratio

Consistent blend for quality root development

Optimized drainage for steady root development and annual turnover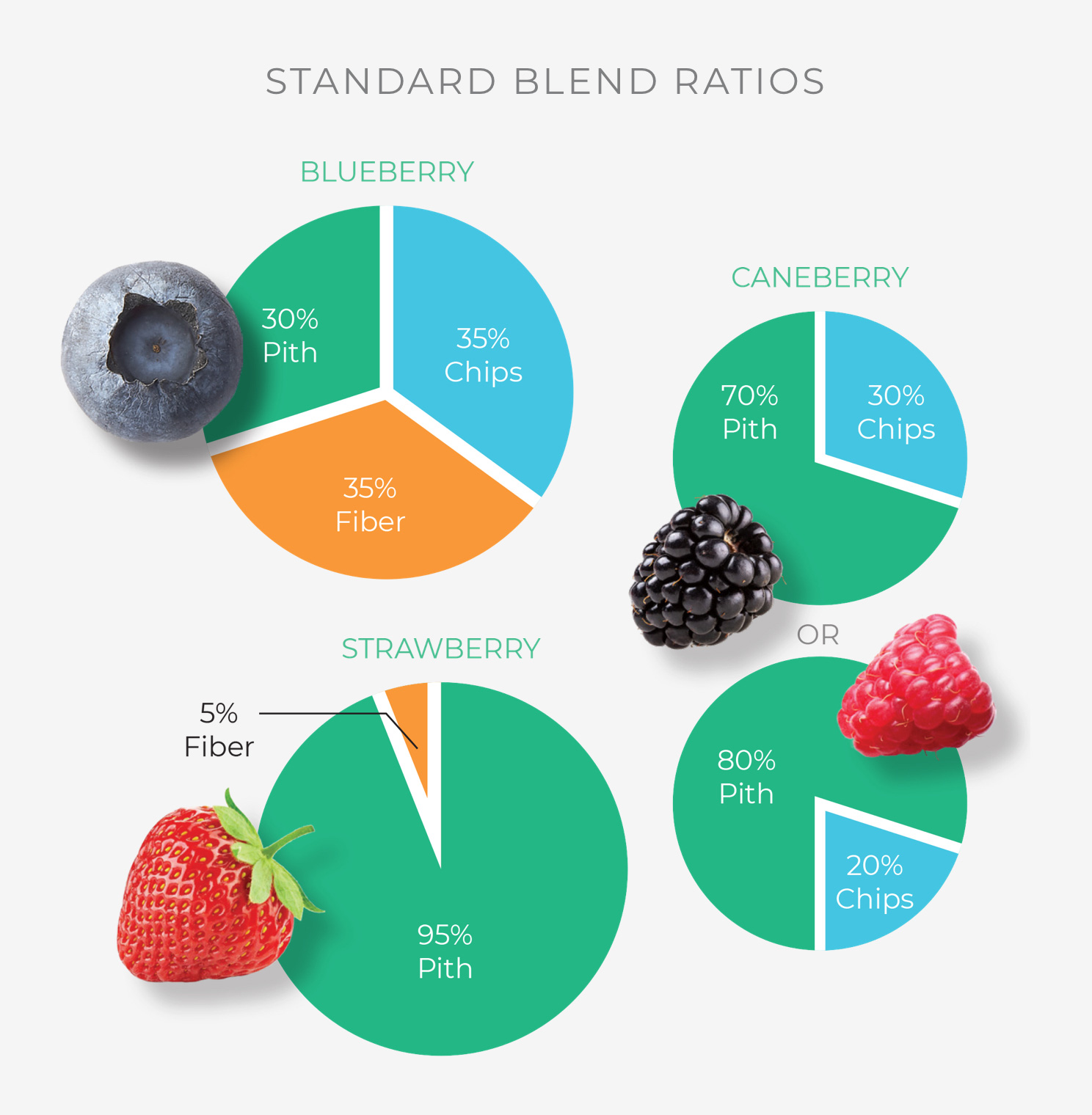 Coco Coir
Our Traditional coir substrate blends are formulated using quality pith, chips, and fiber based on end crop use. With a range of options regarding pre-delivery washing, we can ensure the EC and pH meet your needs.
COMPONENTS (CUSTOM BLENDS)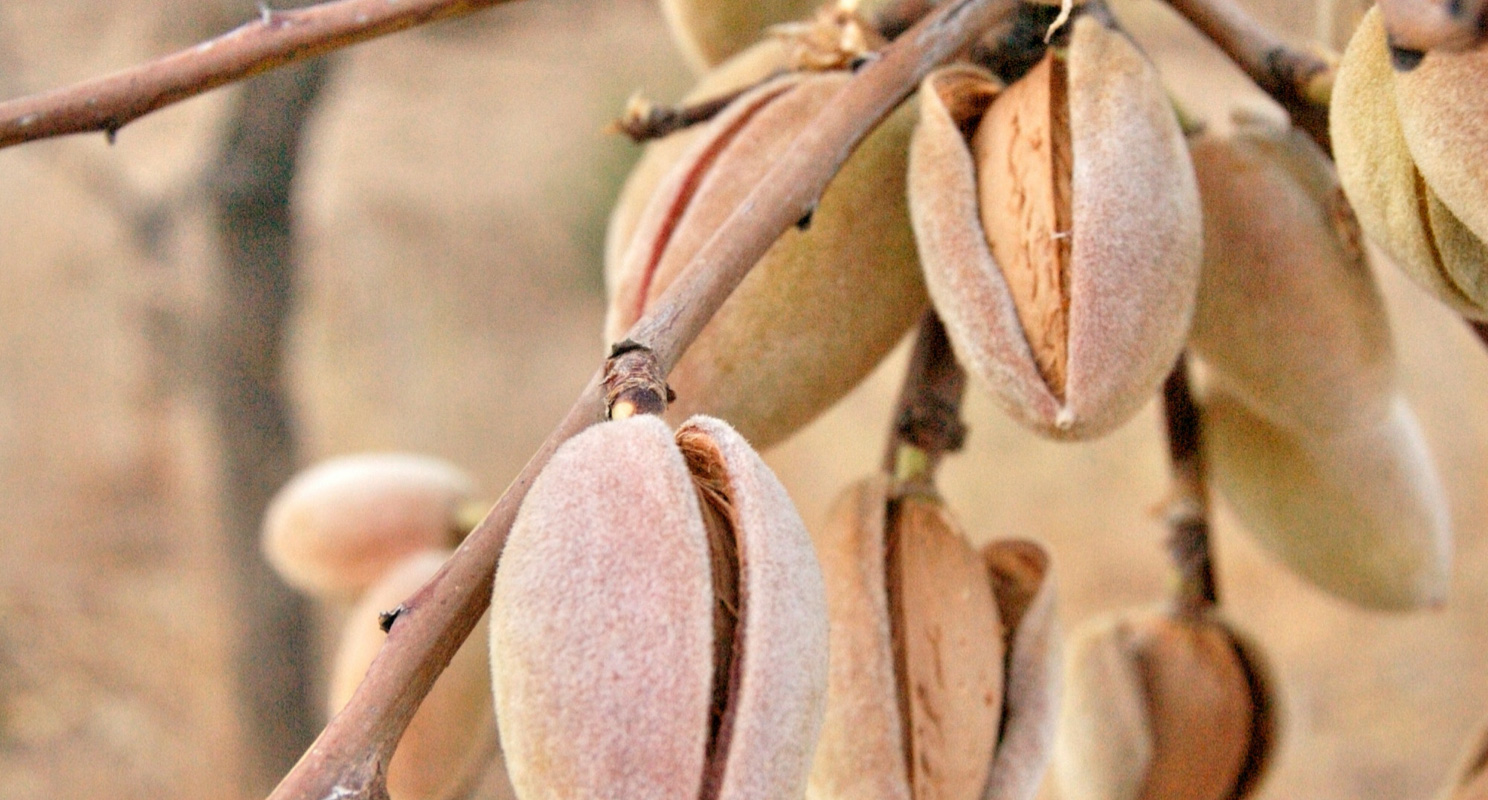 Almond Shell Blend
Our proprietary line of substrates are formulated using extensive research and applied growth trials in a wide array of crops. Our proprietary blends make us the only supplier of almond shell based substrates worldwide. Our organically processed, advantaged substrate allows our customers to use renewable materials in their blends.
COMPONENTS (CUSTOM BLENDS)